Planning Shots
Planning Shots
Most of the time I never plan my actual shots any further than a general direction I plan on exploring.  Each weekend I get out before sunrise and head usually east towards the rising sun.  Chasing daylight freestyle with no plan other than driving gravel roads.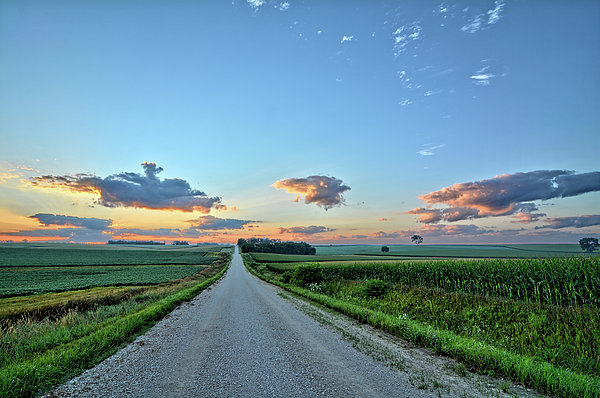 Most of what I consider are my best images were taken this way, drive until the view I see from my window grabs my attention.  Maybe it is the framing in my driver's door of passenger window the works for me as it is like viewing an already framed photograph.  Something just clicks and I stop the car and get out standing on the gravel and take a series of images before climbing back in and continuing on my nomadic journey.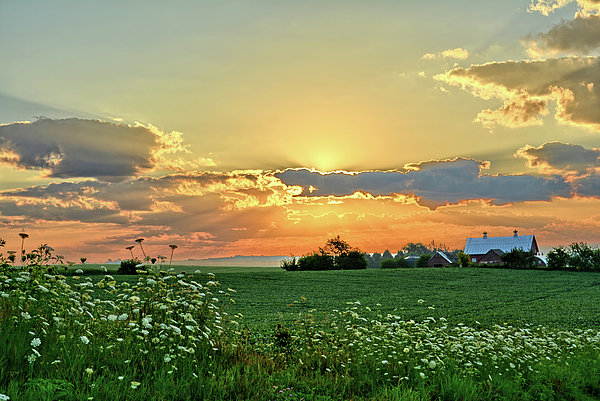 I have been doing this for a number of years now and when I come across a scene that has potential I just know it is worth stopping.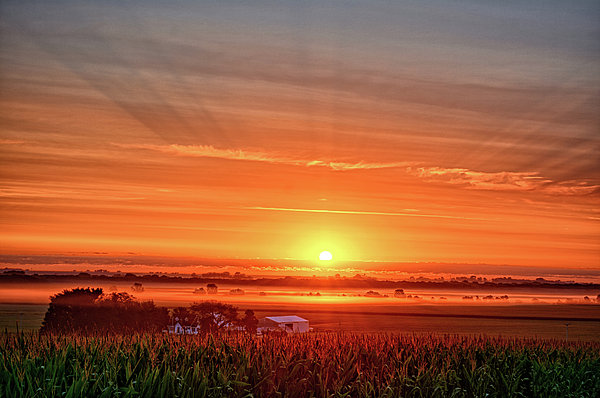 Sometimes I see a scene but the lighting is not quite right and make a note of it's location so I can return on another time when the lighting may be better suited for the capture.  This is a quick run down on how I manage to get my images.  No real planning just what captures my eye first.